Customer Reviews
04/03/2022
Jamie M.

United States
My chewer
Zizou can be a destructive chewer & the tracheas keep him busy for quite awhile w/out adding too many calories
03/24/2022
Kelsey B.

United States
Pups love em!
These aren't the longest-lasting chews but have such a great crunch! Just by listening to them chew, I can tell they're getting a good tooth brushing. Plus, I've been looking into the benefits of glucosamine and my dogs have outsmarted every pill pocket, peanut butter covered, hidden pill trick so I'm happy I found a way to get some glucosamine into their diets without having to force-feed them supplements.
02/21/2022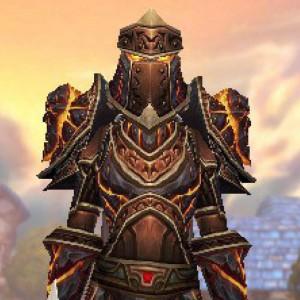 A
Andrea

United States
Household favorite
Tracheas are always a favorite in my gsd household. With all the natural health benefits, supplemental vits (specifically glucosamine that I look for any and every way to add extra to his diet) and dental hygiene— these have also the perfect amount of fat for flavor where they are still lean but I can tell he really really enjoys them. Always his favorite treat and there is no beating the CRUNCH. Great quality product
02/04/2022
Paula S.

United States
They're very good
Our pup loves these. We've bought them from other places, these are a bit smaller but she still enjoys them.
Beef trachea
Our 10 month old golden loved it!